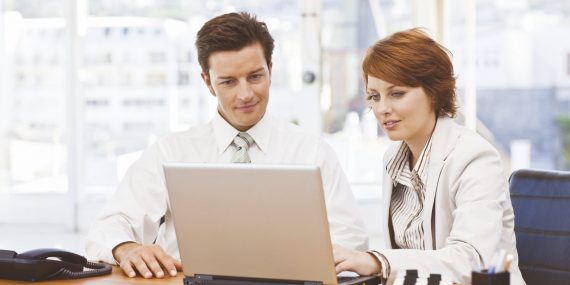 Business Training (For-Profit and Non-Profit)
Whether you're a business, school, library, community center, club or other group seeking to have your members expand their computer skills and knowledge, we can have all the courses that you need to succeed. From business essentials like Microsoft Office 365 to other advanced and special programs like Quickbooks, let us be your source for knowledge.
Computer Diagnostic and Repair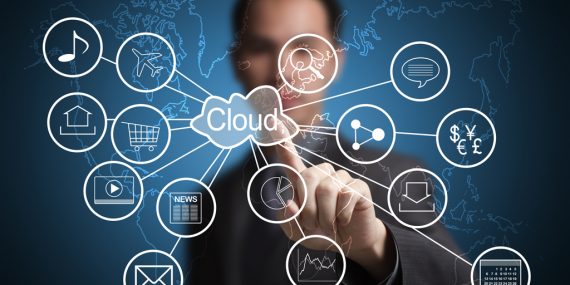 Cloud Services
Investing in network infrastructure, maintaining and supporting such hardware and software can get time consuming and get expensive. Let us provide you with a cloud service solution that will fit your needs.
As a Microsoft Partner, we offer a variety of cloud solutions like Microsoft Office 365 and Exchange Online to keep your home or business up-to-date, secure and running.
If it's back-up that you need, we've partnered with companies like Back Blaze for home or small businesses or use Microsoft's Azure service for a reliable and cost-effective online backup service.